Providing reliable, quality workmanship in all aspects of the construction industry from the ground up.
About Us and What We Do
Precise Projects WA Pty Ltd can provide all your renovating and earthwork needs in the Goldfields region reaching from Esperance to Wiluna.
Our main scope of works is Asbestos Removal, Insurance repairs, Earthmoving and Security needs for both the residential and commercial sectors.
Anthony Fraser is the owner and director of Precise Projects WA Pty Ltd and manages a diverse team of tradespeople providing quality workmanship for our customers.
If you would like a quote or more information, simply complete our contact form and we will be in touch to provide you with expert advice. We can help you evaluate the different options that you should consider in meeting your timeframe and budget while complying with the Building Codes of Australia.
Precise Projects WA Pty Ltd can provide many services, including the following:
Carpentry
Painting 
Plastering
Ceiling Repairs
Concreting
Bricklaying
Verandas/Patios/Carports
Sheds
Roof Repairs
Cladding
Fencing
Electric Sliding Gates
Steel Fabrication
Asbestos Removal
Earthmoving Equipment
Security Surveillance
Temporary Fencing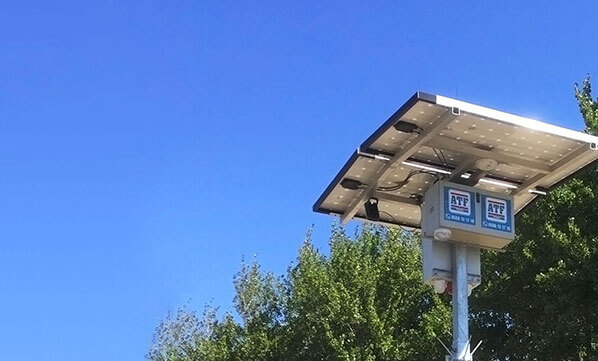 About ATF Services
ATF Services was born from the construction industry needs to address basic site security. In line with industry demand, ATF Services has developed into a multi-faceted site safety services business now incorporating temporary fencing, solar surveillance and lighting and height safety services divisions.
Get In Contact With Us Today For A Quote and Professional Advice